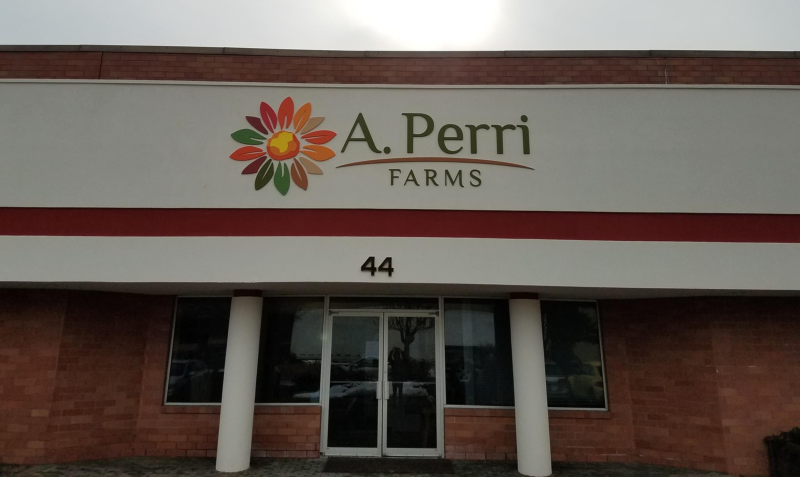 A. Perri Farms, Inc. is an aggressively growing modern floral importer and wholesale distributor that combines the buying power, sourcing, and sales of a large corporation with the personal feel and culture of a smaller more personable business entity.
We offer our employees the opportunity to succeed, advance, and make independent decisions. Our employees work as a team to ultimately provide a quality experience to our expanding customer base. We encourage feedback between all employees and foster an atmosphere where we work together to accomplish a great day's work. Management is easily accessible, and if any issues come up, they are dealt with promptly.
A. Perri Farms Inc. has been a growing stable company for more than 25 years. We work hard to accommodate the hourly needs of our employees, and work with our employees when personal challenges arise. We seek to give you the best possible opportunities to have a challenging career and maintain quality of life outside of work.
Benefits to working at A. Perri Farms:
Paid holidays
Accrued paid vacation time.
Health benefits
Simple IRA with company match
Employee discount on our products
Upward mobility