I have been working with Sal and Perri Farms for more than 2 years, I have no words to describe how of an excellent clients and person they have been with us. We hope and I know for sure that our business relationship will continue for years to come.

---
A Perri is a great ally to our farm. They are quite compressive and organized, is a pleasure to us work with them.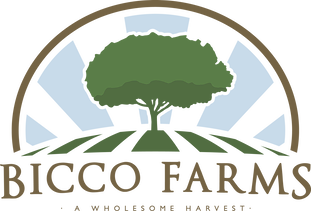 ---
A Perry farms is an excellent partner for our farm, they are one of our best clients, very serious and organized, payments on time and zero claims. We hope that our business relationships continue for many more years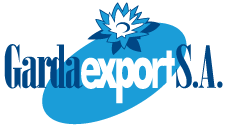 ---
Congratulations A Perri Farms for launching a new website! Your customers will appreciate the beauty of having access to purchase your product online 24/7. We wish you all great success, continue doing what you do best delivering Beautiful Flowers! A message from Mercy Ontivery at Multiflora the Farm Direct Experts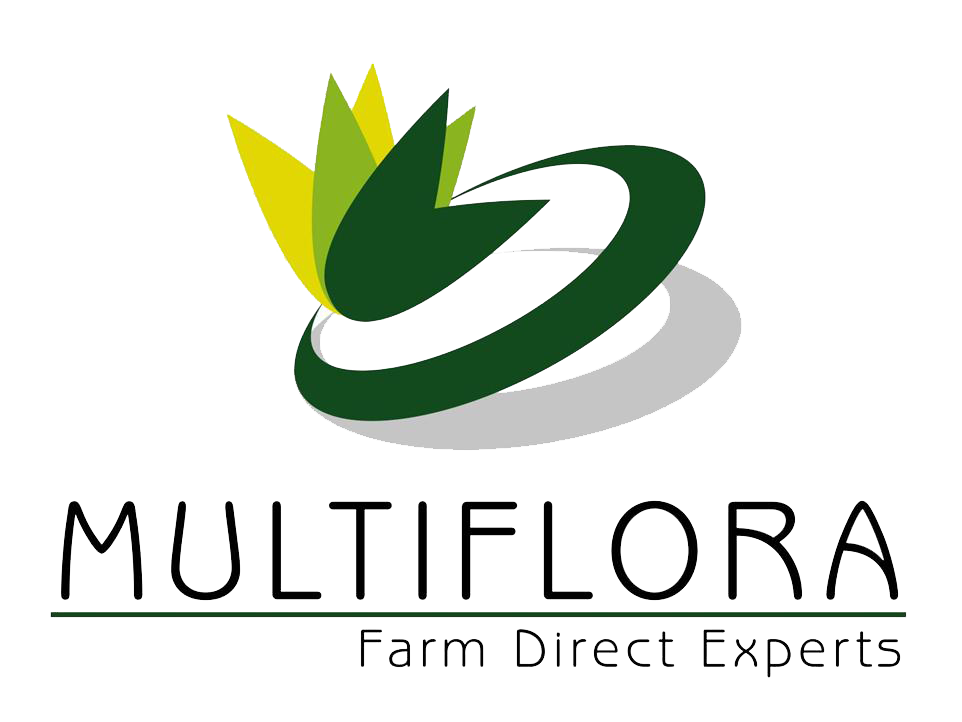 ---
We have been working with A. Perri for many years, they have been an excellent customer and we love working with them. Congratulation on the new website!

---
Incredible news to see the new website, a dynamic tool for suppliers and customers to get more business together. Sal and A Perri farms have been our commercial partners for many years now, a successful company with organized ideas and high standard goals. Very proud to work along this great group of people. Congratulations! for many years to come.

---
We have worked with Perri Farms for over 6 years and it has been a pleasure! Great people to deal with! It has been a pleasure.. They always go above and beyond to help us out when needed... Great company and look forward to continue to work with them.

---
We have been a proud partner with A. Perri Farms for over ten years. As a supplier, we appreciate their desire to serve their customers with the freshest cut flowers. They are always ready for new ideas and fresh approaches. To the A Perri Farms team, congratulations on your success!

---
Congratulations to a great partner who is on the leading edge, exceeding customer expectations with the best of flowers, technology and service.

---
We are happy to be a partner with A.Perri Farms in bringing California Grown Flowers up to the East Coast! Sal is great as we have had a great relationship for years, and hope to continue this partnership in the future!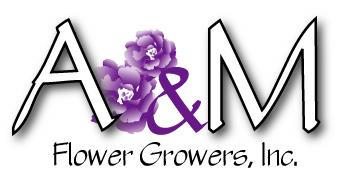 ---
We are glad to be working with A.perri farms for a lot of years now. Is great to know you already started with the website. We hope we can keep growing together, it has been a pleasure for us to work with you.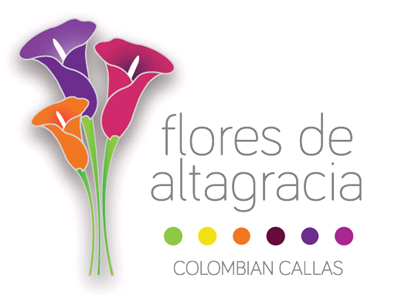 ---
EZ Flower has been working with Sal and Perri Farms for many years now and we look forward to a continued successful working relationship with them for many years to come.

---
A Perri is one of our first customers, since DP Flowers opened its doors. After more than 4 years they remain one of our best and favorite customers. Sal and his staff are professional, organized, punctual and efficient, in one word, great! Thank you guys!

---
congratulations to Perri Farms for their new website! We wish you many successes, we hope to continue working hand in hand to deliver beautiful flowers!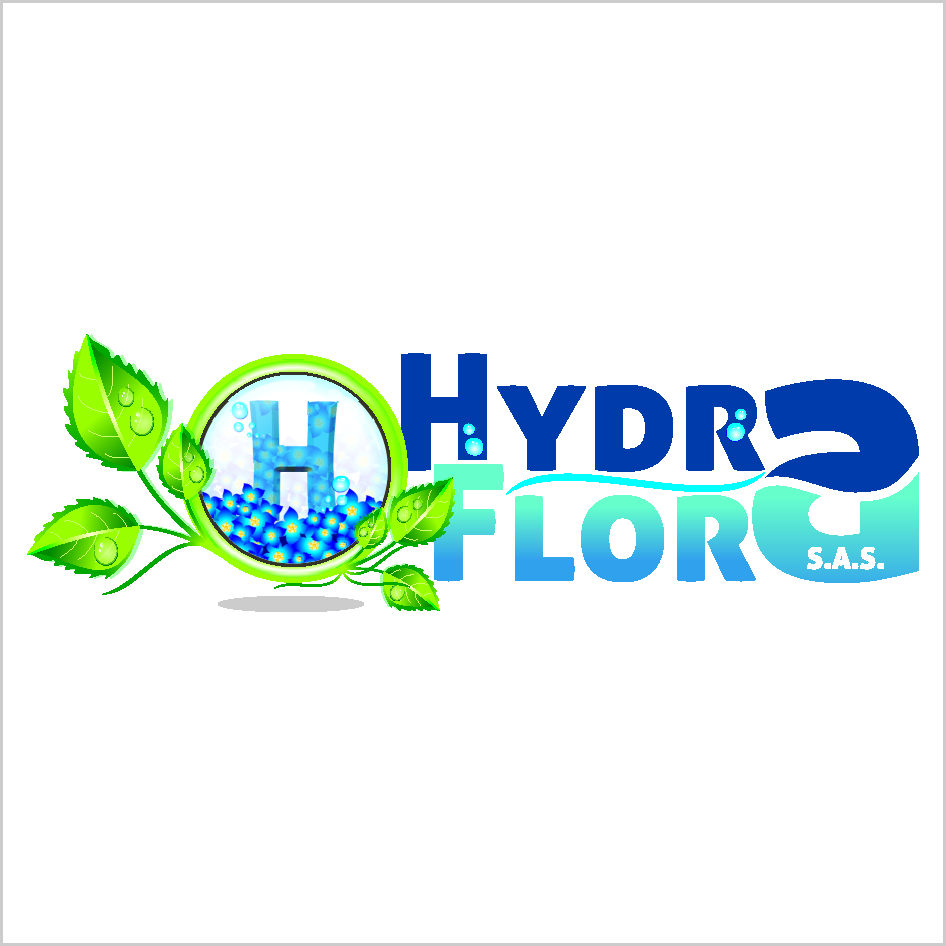 ---
One thing we have learned about Perri Farms in the last 18 years of our partnership is that they know their customers and market extremely well. Their work ethic and dedication to exceptional quality and service is exactly what earned them the stellar reputation they have in the market today. We are looking forward to many more years of mutual success.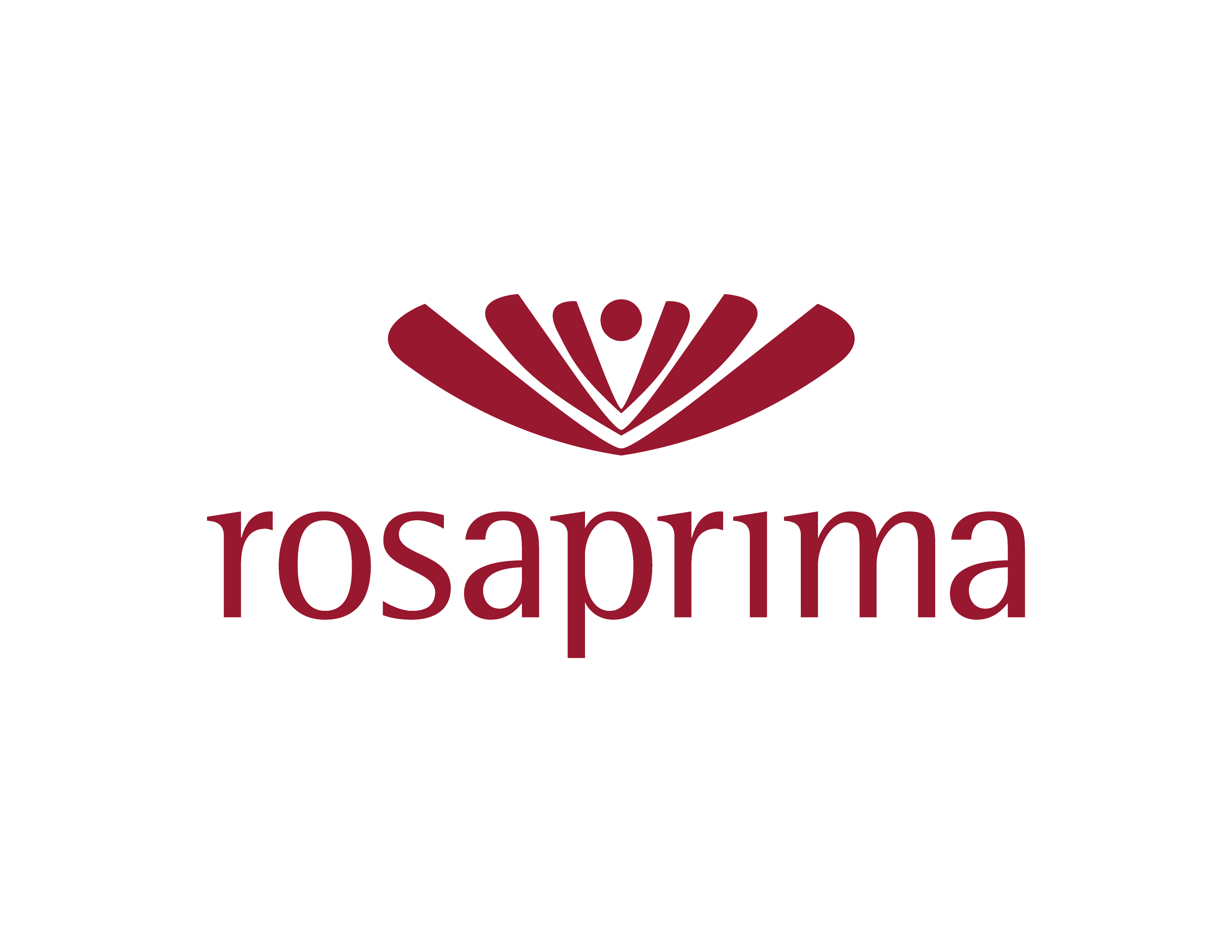 ---
Perri Farms is a very good customer at Plazoleta. We have been working together for almost two years and really appreciate their business. We look forward to continue building a solid and lasting partnership.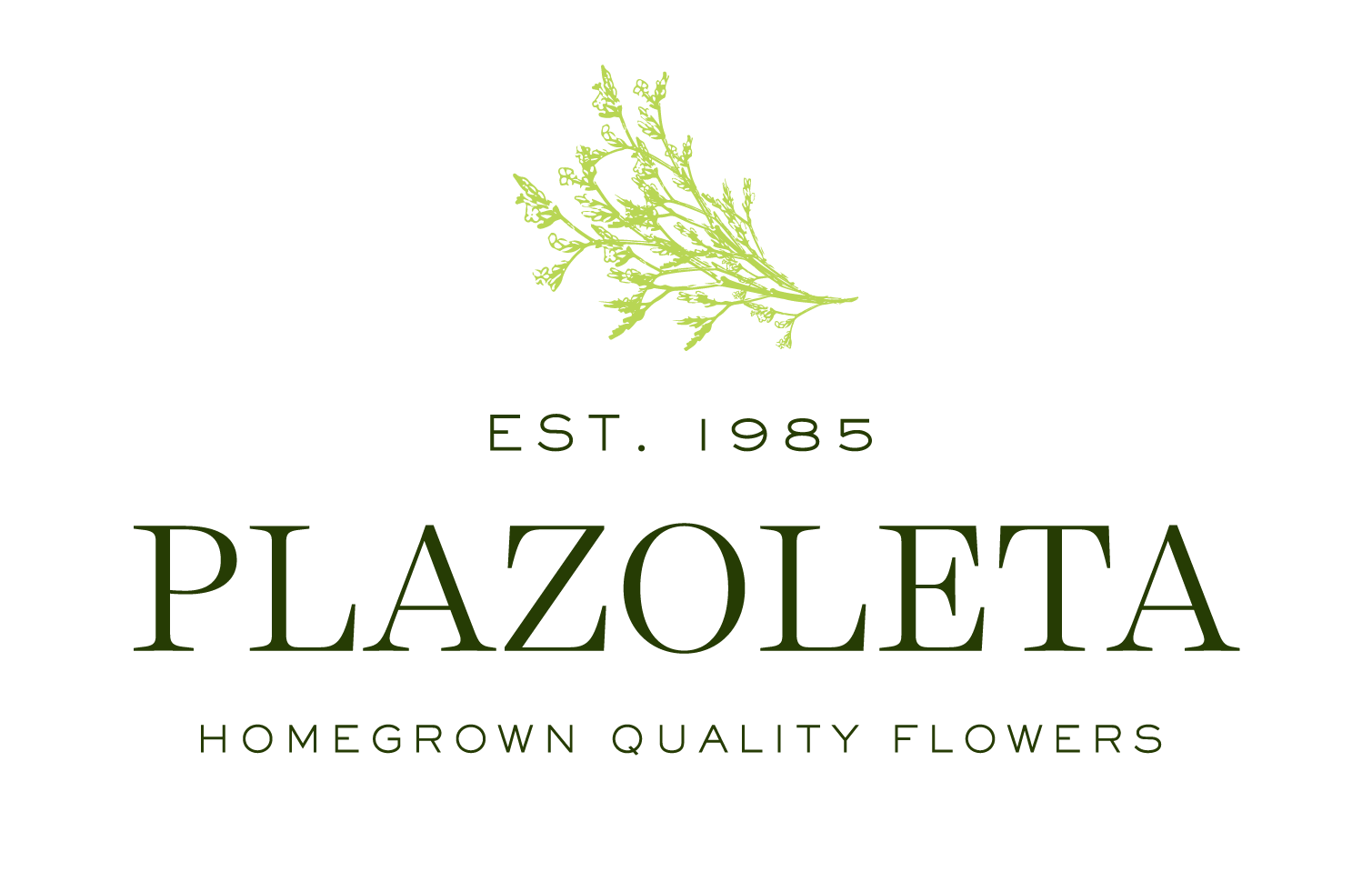 ---