In this day & age where incompetency seems to be the norm, it truly is wonderful to have a wholesaler like Perri Farms around. Customer service, quality, and price at it's finest! Always very happy and satisfied dealing with Mike and associates! Highly recommended!

---
Fantastic flowers! Perri's always has a great selection of fresh product. A+ customer service and a staff that is very knowledgeable & experienced. Highly recommend!

---
I have been working with A.Perri Farms for approximately 20 years. It has always been my "go to" source for all flowers and supplies. Anytime I needed a "special order" or an impossibly last minute request I knew that this would be the place to call. It is really amazing to find an organization in which every single person who answers a phone is qualified and knowledgeable. Perishables are always top quality and the pricing is more than competitive. We work in a very very difficult industry with many obstacles. A.Perri Farms has made Blossom Heath's progress a smoother, more pleasant experience.. Thanks to all the Team! You are real Pros!!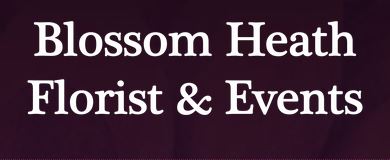 ---
We are a wedding and event specialist located in CT. We first met Sal from Perri Farms at the Connecticut Florist Association Show around 8 years ago and have been using them ever since. We are extremely pleased with their customer service and quality of their product. Sal gets us our pricing back to us like speed lightning and is very responsive to all our emails. We would highly recommend Perri Farms to any wedding and event company that is looking for premium products and exceptional service!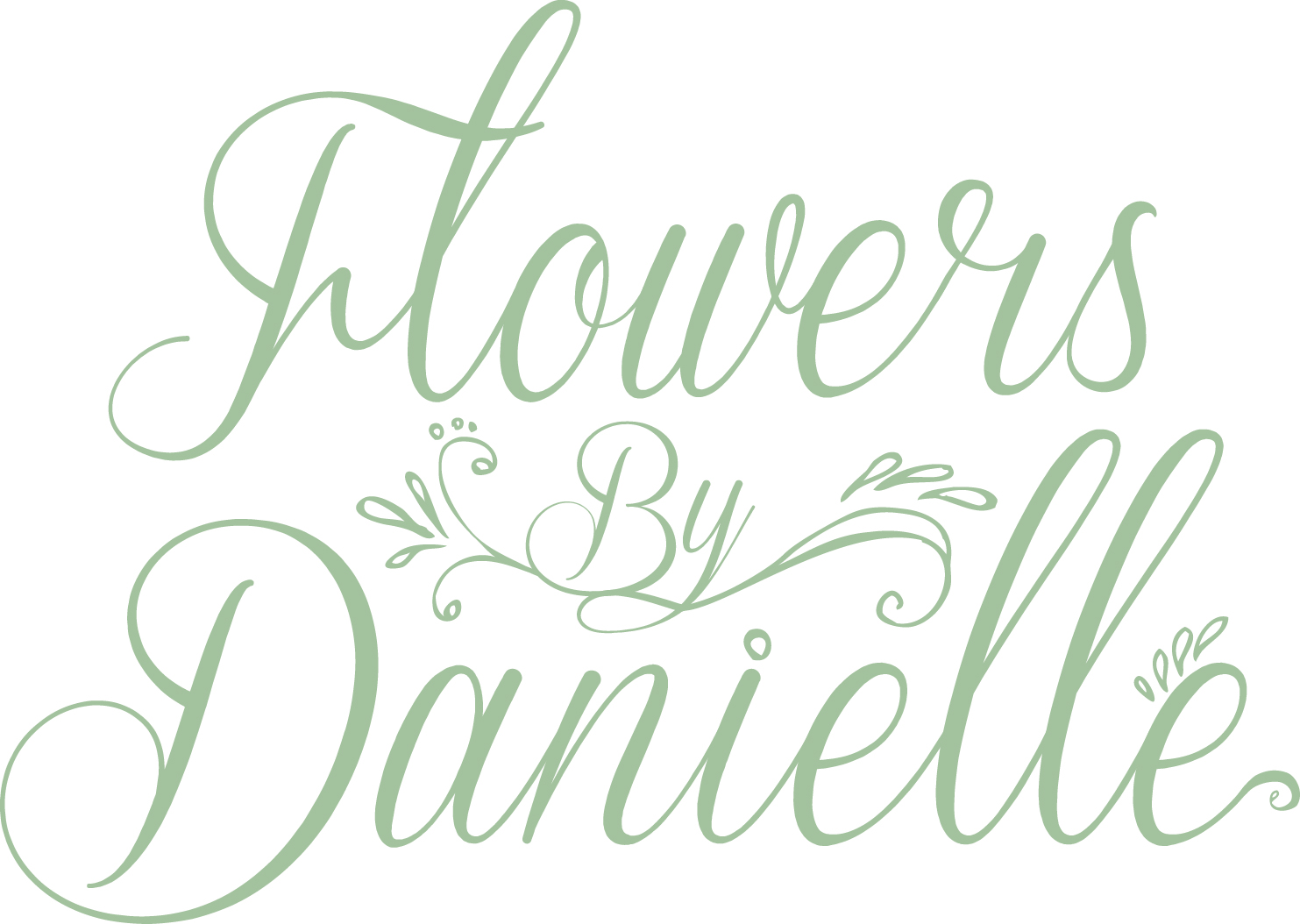 ---
Everyone at Perri farms is really easy to work with. Kathy gets what you need or makes a great suggestion if she needs to substitute anything. Sal answers any questions I have, especially about care & storage of any flower. Trina worked with me for years. Without her assistance I don't know where I would be now. My customers all say my flowers last forever & I owe that to the quality of the flowers I get from Perri.

---
I have worked with Perri Farms for years and they have been an invaluable partner - helping my business grow and thrive. Our shop offers an extraordinary experience, and that includes extraordinary flowers. The quality is terrific, and the offerings also allow us to stock premium flowers that aren't available elsewhere. I also appreciate greatly how Sal and the team at Perri Farms stand 100% behind their product. Count me as a loyal client for years to come!

---
Perri Farms is an outstanding source for premium florals. Kathy @ Perri is always friendly, accommodating and consistently steers us to the freshest product and specials available. They make our job as as a floral shoppe easier because the flowers are superior quality! Like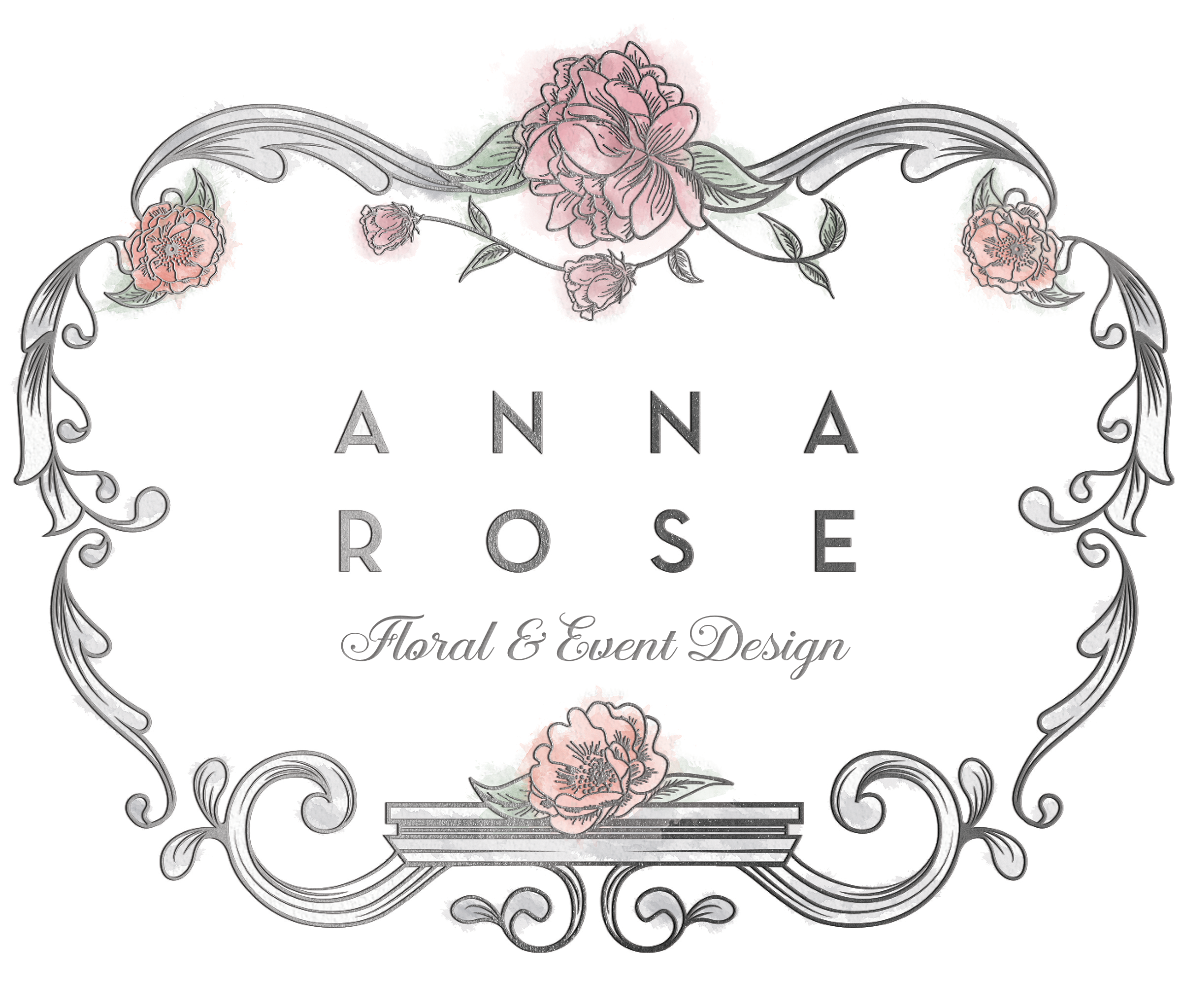 ---
As an event floral company, I need exactly what I've ordered on time and fresh. Perri always delivers excellent product along with unparalleled customer service. They're extremely reliable, well stocked and make it easy for me. Marion Something Blue Floral Events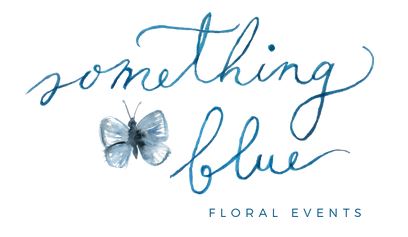 ---
Margaret's florist has been using Perri Farms for many many years. We can always rely on Perri Farms to successfully fill our order, on time, with same day delivery or pick up. Mike & the staff are always ensuring that we always have a good quality product. We are thankful to do business with Perri Farms to keep our business running smoothly.⭐️⭐️⭐️⭐️⭐️
---
Freshest flowers around. I have been using Perri Farms for years. Mike handles my account and has always taken good care of my orders. I highly recommend them for all your floral and supply needs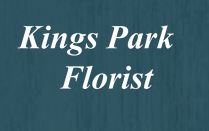 ---
I am so glad that I started dealing with Mike at Perri's a few years ago the service and quality that I receive is what we all look for on the flower Business as well as pricing.I recommend you give them a try Mike won't disappoint

---
We love working with Perri Farms. They are always able to get us the product we need. We rarely have any issues with our product and on the off chance that we do have an issue it is taken care of immediately. Our Rep Kathy, Driver and accounting department are always super helpful. I highly recommend Perri Farms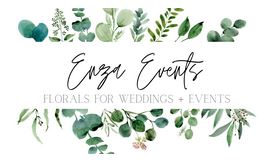 ---
I have been doing business with Perri Farms for over 20 years. They have always been professional, competitive and reliable. I am always pleased with their service and product.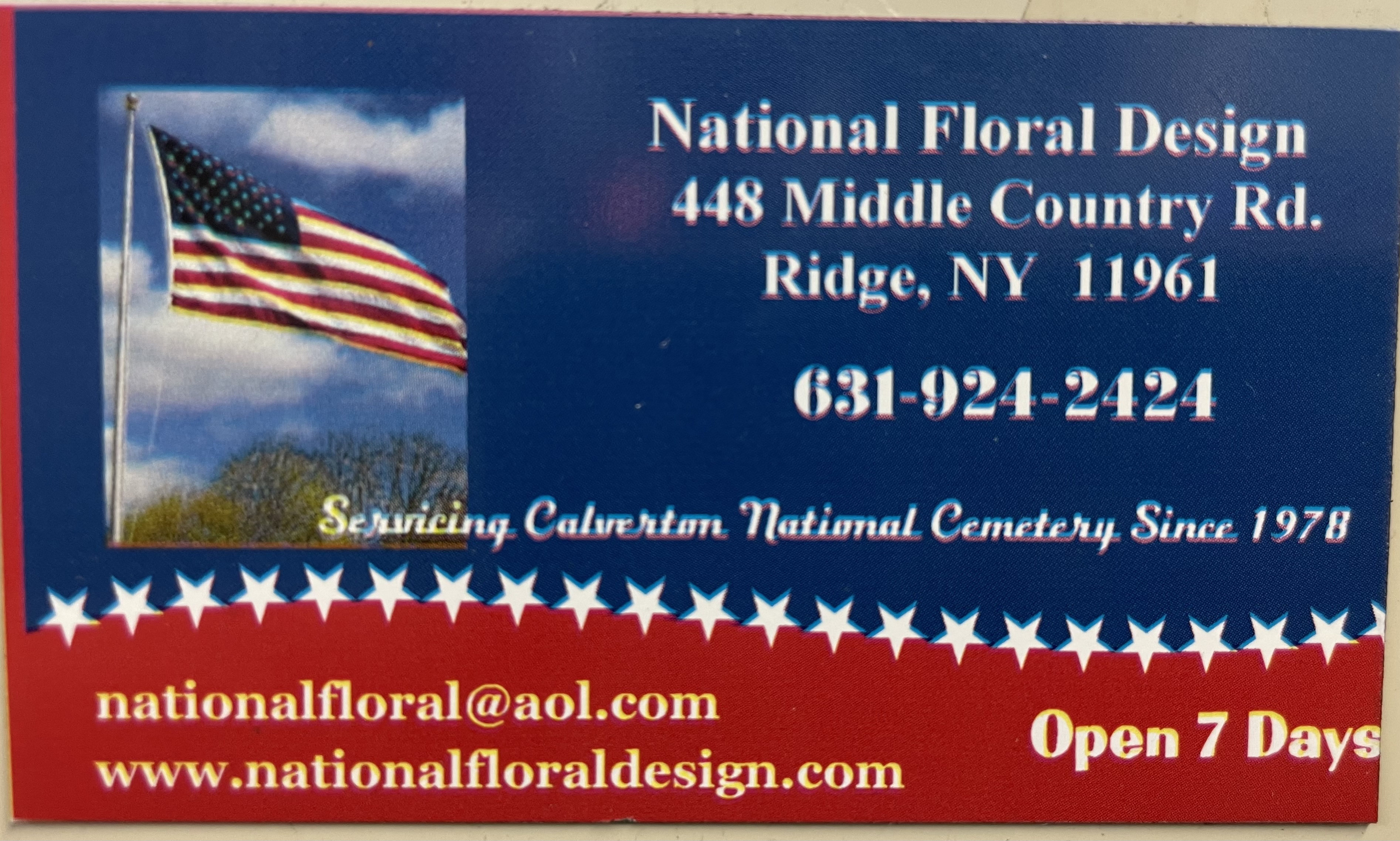 ---
Perri Farms is our main wholesaler for fresh flowers and floral supplies. Their product is always beautiful and fresh. From the sales team to the people packing the orders to the delivery drivers, their customer service is exceptional. I highly recommend Perri Farms for all your floral needs!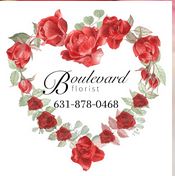 ---
Perri Farms is a great partner for our business. We have found them to be reliable in making timely deliveries and can count on them for the quality floral products that we need. Their staff is always pleasant to work with and Kathy regularly goes above and beyond.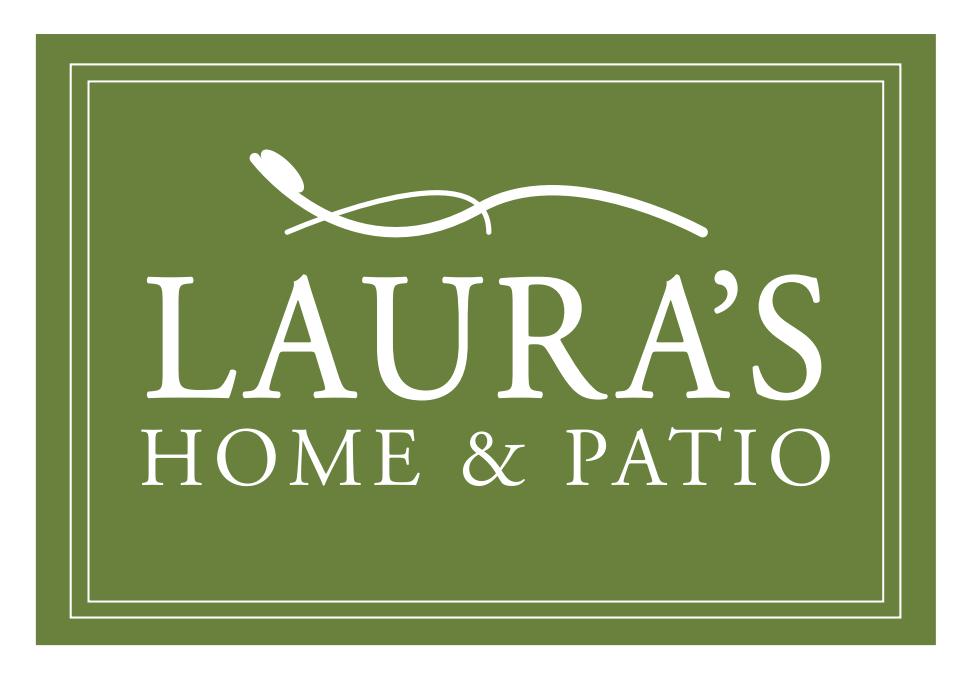 ---
I have been working with A. Perri Farms for many years. Their products are fresh and arrive in a timely matter. Their sales staff is very curtious and knowledgable of the products that we are looking for. I would highly reccomend them.

---
Want to thank all at Perri Farms for there great service and friendly attitude they even have a dog treat for Daisy Mae when we come to pick up our order.

---
I have worked with Mike as my salesman for many years and have always he'd the best flowers and customer service. I would 1000% recommend Perri Farms for a shop wholesaler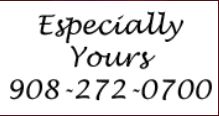 ---
We received beautiful flowers from Perri's. Another great holiday with spectacular product from a well ran company. Cant wait for mother's day!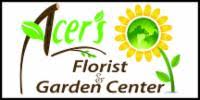 ---
Huge variety of florals and supplies. All fresh and beautiful.

---
Perri farms is by far one of the best flower wholesalers on the East Coast. They carry fresh product from around the world and deliver directly to our doorstep. They have great customer service and care about their customers and the quality of the flowers that they carry. If you haven't tried them out yet I suggest that you do if you want to carry top quality in your flower shop.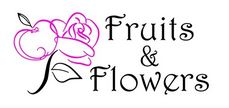 ---
Big shout out to Mike at Perri Farm. Great salesman who knows what he's selling..... Quality flowers and supplies. Make life easier and give him a try.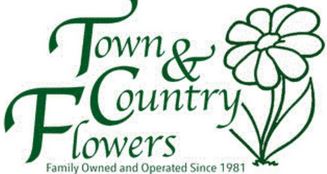 ---
Flowers are always fresh and beautiful and Mike Perry is always so helpful and great to work with!!

---
Thank you Mike for the outstanding customer service I am given. We have been doing business with Perri's for many years and will continue to do business for many years to come. The quality of your products is outstanding. Thank you all at Perri's for servicing all of our needs not only for the flowers but also our supplies.

---
It is my pleasure to praise Perri Farms. In years past I thought of Perri Farms for my supplies primarily. I now think of them first when I need fresh and beautiful flowers for any occasion. My saleswoman Kathy knows exactly what flowers I love and wIll let me know whenever they're available. The delivery person, Kenny, is so thoughtful And conscientious. And in the rare case that there is a problem, it is always dealt with quickly and fairly. Perri Farms has now become my go to for flowers and supplies, they make things so convenient for me.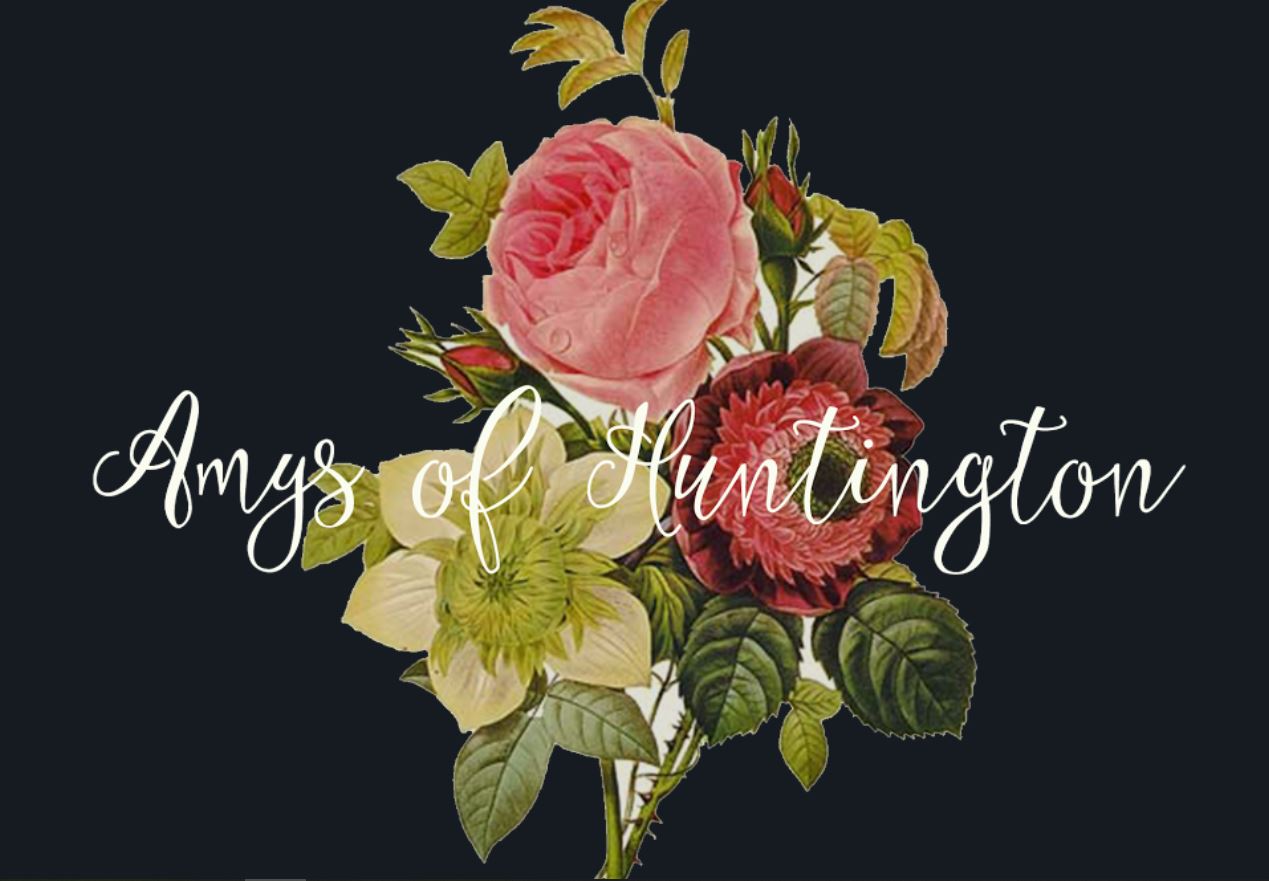 ---
Service is wonderful for special occasions, especially weddings. The quality of the flowers are beautiful and long lasting. Mike is great, always willing to help and keeps us updated on specials. I highly recommend Perri Farms.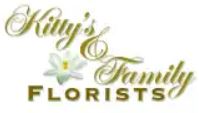 ---
Started dealing with Perri's about 5 years ago. Been a great experience. Lots of flowers and supplies in stock. Delivery is very good as well. Mike our salesman is a wonderful help. Give them a try!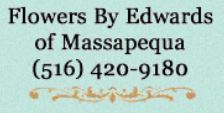 ---
Phil from Perri always goes above and beyond to fill our flower orders! Been in the business many years he is the ultimate professional.

---
We have been using Perri Farms for years for fresh flowers and hard good supplies. Phil has been our rep for years and he is always very helpful and customer service is great.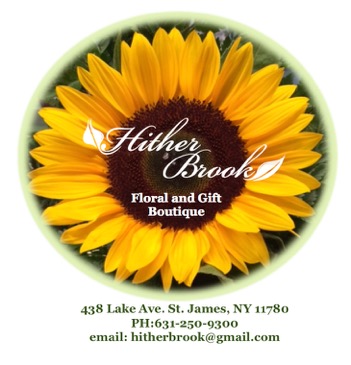 ---
For all our floral needs whether it be hard goods or flowers we only rely on A. Perri Farms. Our association with them has been from day 1 when Tony & Trina Perri first contacted & informed us that they were looking to open up a floral wholesale business on LI. We have been their loyal customers ever since. Their staff is amazing & very helpful whether it be Sal, Phil, Mike or Kathy but Kathy is our main person. She is absolutely amazing & goes above & beyond to make sure that we get what we want. Exemplary Customer Service. Best wishes to them all & we would definitely not go anywhere else. Cannot forget to mention Craig !!!! Craig you are amazing the way you handle all the orders. Thank you.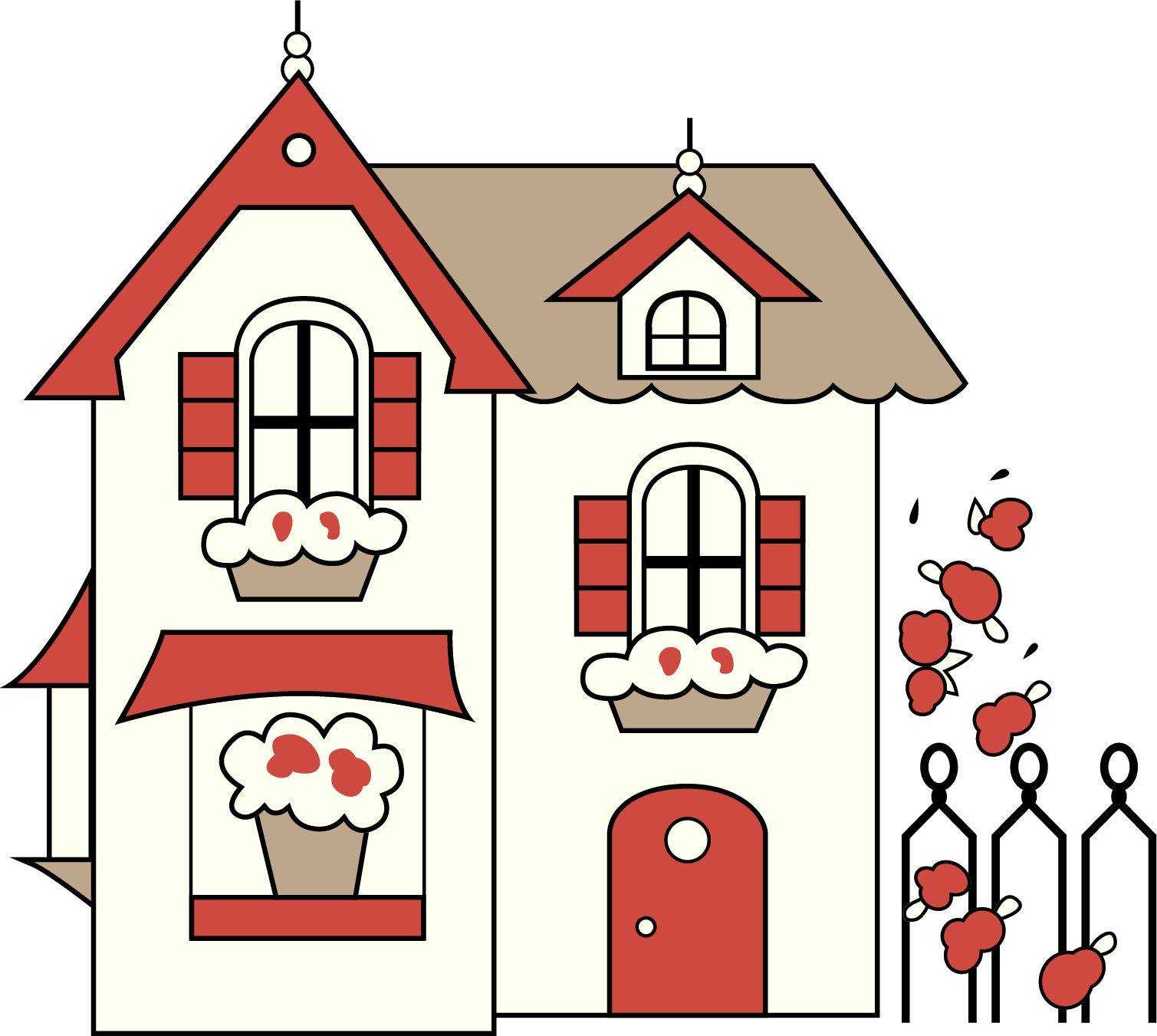 ---
I have been a business customer of A. Perri Farms for 25 years. They are always very professional , accommodating, and always go out of their way for me. We have a loyal, trusting relationship , and I know without a doubt, they always have my best interest at heart. Trina is a lovely, caring owner and Mike is the best sales rep in the business. I plan on continuing to send all my business to them.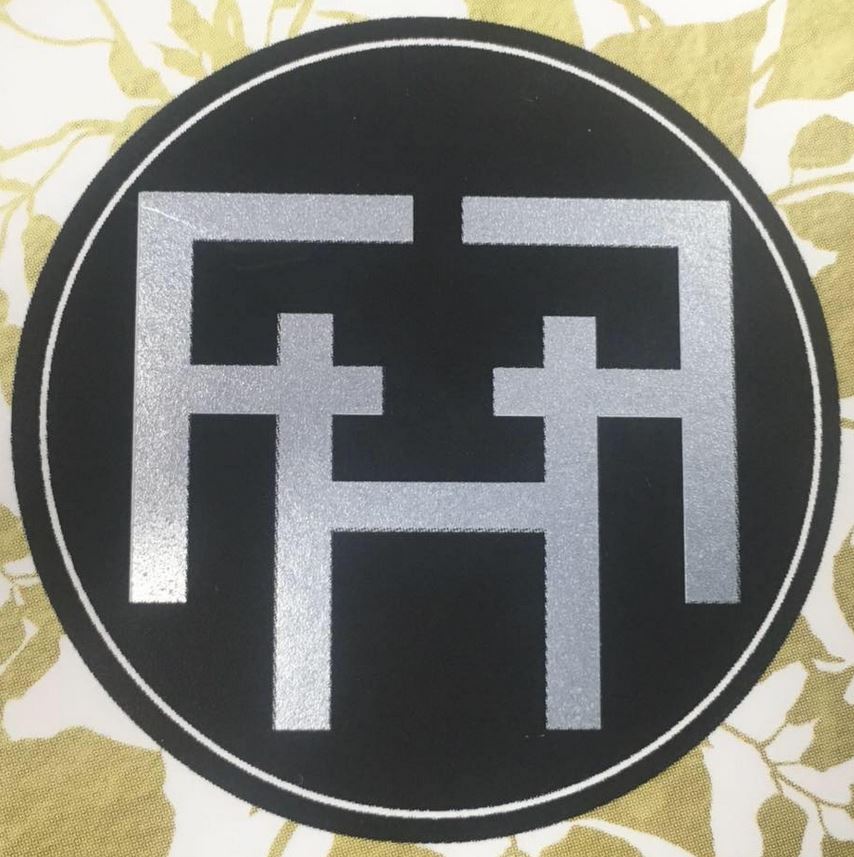 ---
Since being a customer at Perri, it has been a pleasure, my sales woman Cathy and I hit it off from the start,, she knows what I like and knows what I need all the time! Flowers are always fresh.. I give them 5 stars and Cathy you are truly the best in my world of buying flowers 🌸
---
I have been working with Perri Farm for over 15 years and they are my go to wholesaler. Mike is my salesperson and he is great. Attentive, detail oriented and always is on top of everything. They always go the extra mile for me and it is much appreciated. Even during the pandemic they kept providing excellent service and helped us keep filling our orders.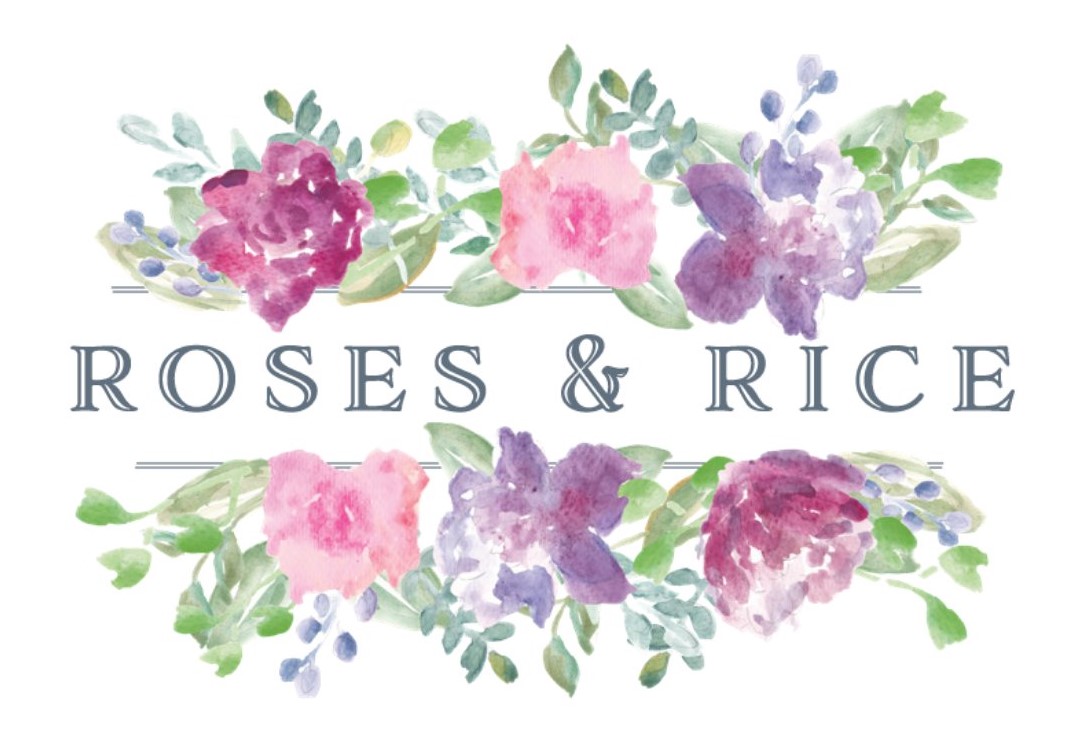 ---
Can't keep a busy florist running without the support of a great wholesaler! I rely on A. Perri Farms to keep my busy Flower shop well stocked with beautiful fresh flowers. I have been working with Kathy for the past six years. She knows my flower needs, and checks in on me regularly, making sure I get what I need. She is a true friend and we have great conversations as I order my flowers. I am grateful to Perri Farms for keeping up inventory, and bringing in new farms. I Love there Monday Specials...who doesn't love lower prices! And then at the end of the week, when unexpected business happens, they have flowers when other wholesaler's dont, I Love that! Thank you! Their website is super easy to navigate for after hours purchases, which I take advantage of all the time. I will forever be grateful that they stayed open during the pandemic which allowed me to stay open as a single owner operator. They continued to source beautiful flowers as best they could, and I was able to deliver beautiful flower arrangements to my customers. Thank you A. Perri Farms!

---