In this day & age where incompetency seems to be the norm, it truly is wonderful to have a wholesaler like Perry Farms around. Customer service, quality, and price at it's finest! Always very happy and satisfied dealing with Mike and associates! Highly recommended!

---
Fantastic flowers! Perri's always has a great selection of fresh product. A+ customer service and a staff that is very knowledgeable & experienced. Highly recommend!

---
I have been working with A.Perri Farms for approximately 20 years. It has always been my "go to" source for all flowers and supplies. Anytime I needed a "special order" or an impossibly last minute request I knew that this would be the place to call. It is really amazing to find an organization in which every single person who answers a phone is qualified and knowledgeable. Perishables are always top quality and the pricing is more than competitive. We work in a very very difficult industry with many obstacles. A.Perri Farms has made Blossom Heath's progress a smoother, more pleasant experience.. Thanks to all the Team! You are real Pros!!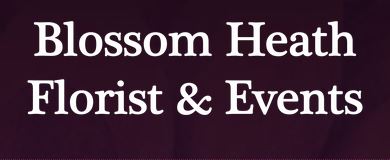 ---
We are a wedding and event specialist located in CT. We first met Sal from Perri Farms at the Connecticut Florist Association Show around 8 years ago and have been using them ever since. We are extremely pleased with their customer service and quality of their product. Sal gets us our pricing back to us like speed lightning and is very responsive to all our emails. We would highly recommend Perri Farms to any wedding and event company that is looking for premium products and exceptional service!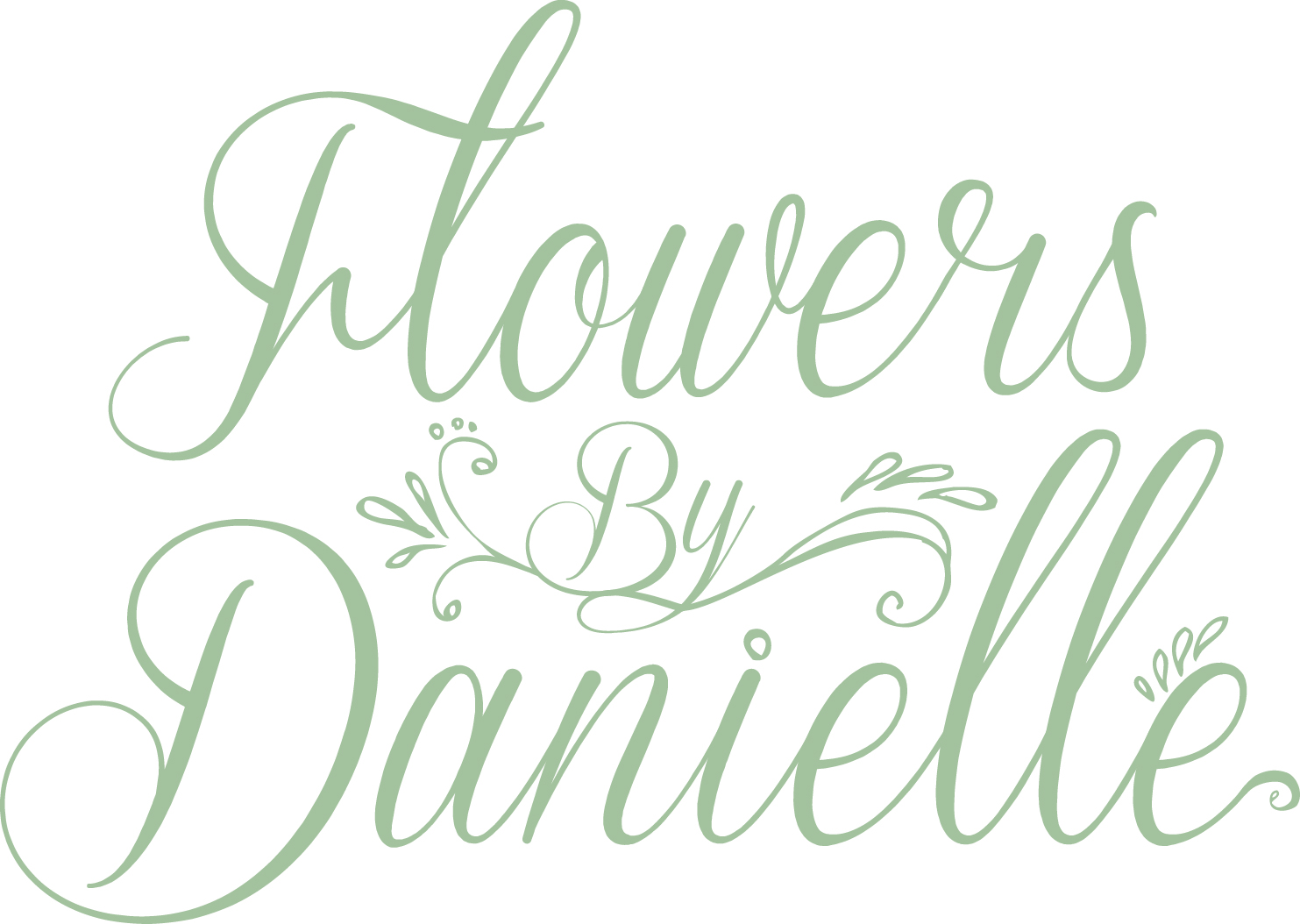 ---
Everyone at Perri farms is really easy to work with. Kathy gets what you need or makes a great suggestion if she needs to substitute anything. Sal answers any questions I have, especially about care & storage of any flower. Trina worked with me for years. Without her assistance I don't know where I would be now. My customers all say my flowers last forever & I owe that to the quality of the flowers I get from Perri.

---
I have worked with Perri Farms for years and they have been an invaluable partner - helping my business grow and thrive. Our shop offers an extraordinary experience, and that includes extraordinary flowers. The quality is terrific, and the offerings also allow us to stock premium flowers that aren't available elsewhere. I also appreciate greatly how Sal and the team at Perri Farms stand 100% behind their product. Count me as a loyal client for years to come!

---
Perri Farms is an outstanding source for premium florals. Kathy @ Perri is always friendly, accommodating and consistently steers us to the freshest product and specials available. They make our job as as a floral shoppe easier because the flowers are superior quality! Like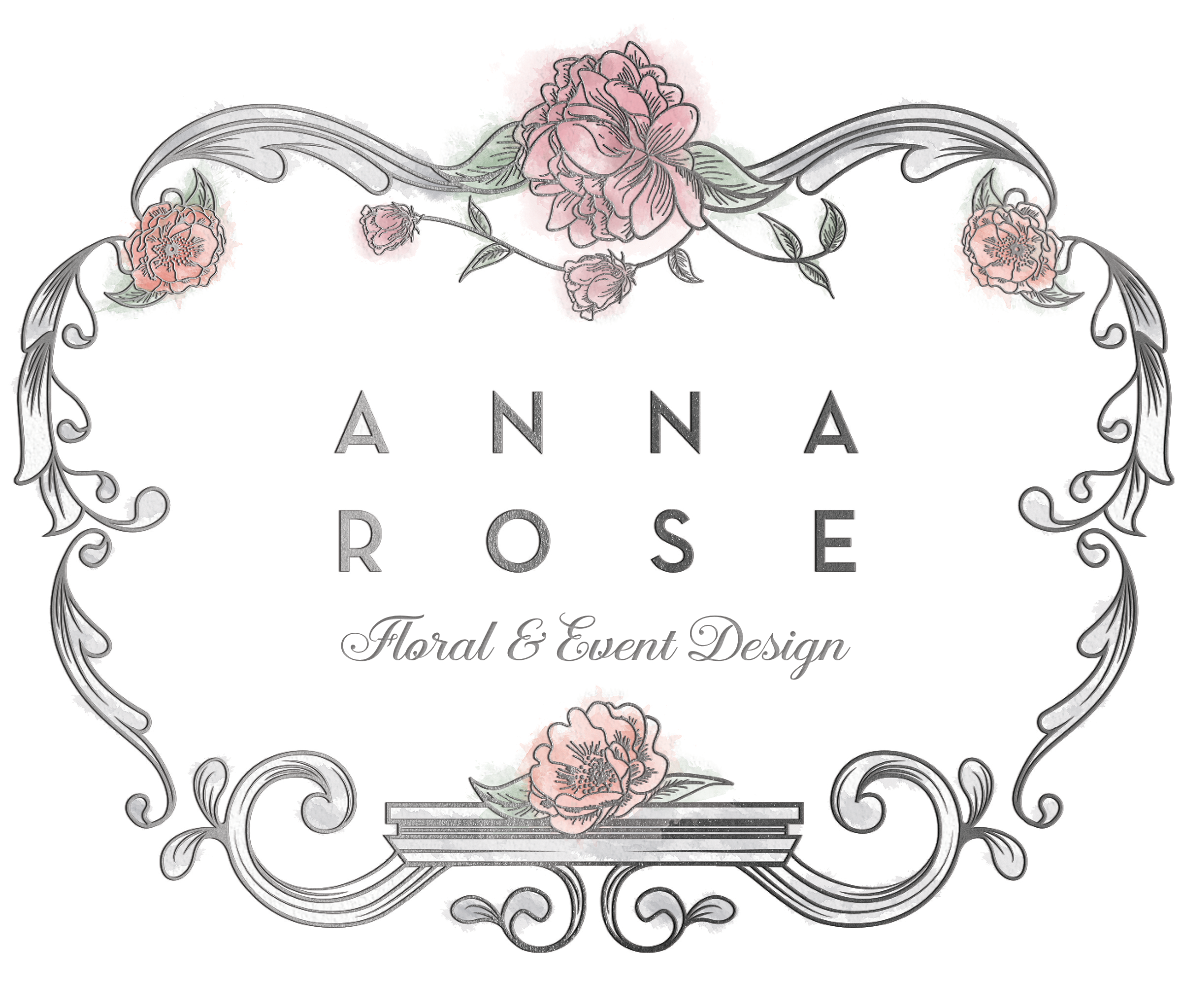 ---
As an event floral company, I need exactly what I've ordered on time and fresh. Perri always delivers excellent product along with unparalleled customer service. They're extremely reliable, well stocked and make it easy for me. Marion Something Blue Floral Events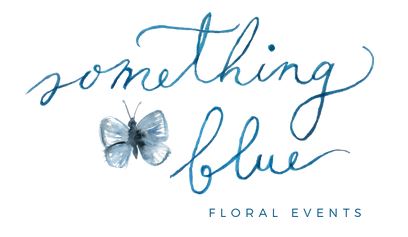 ---