A. Perri Farms
A modern floral distributor with a personal touch.
SOURCING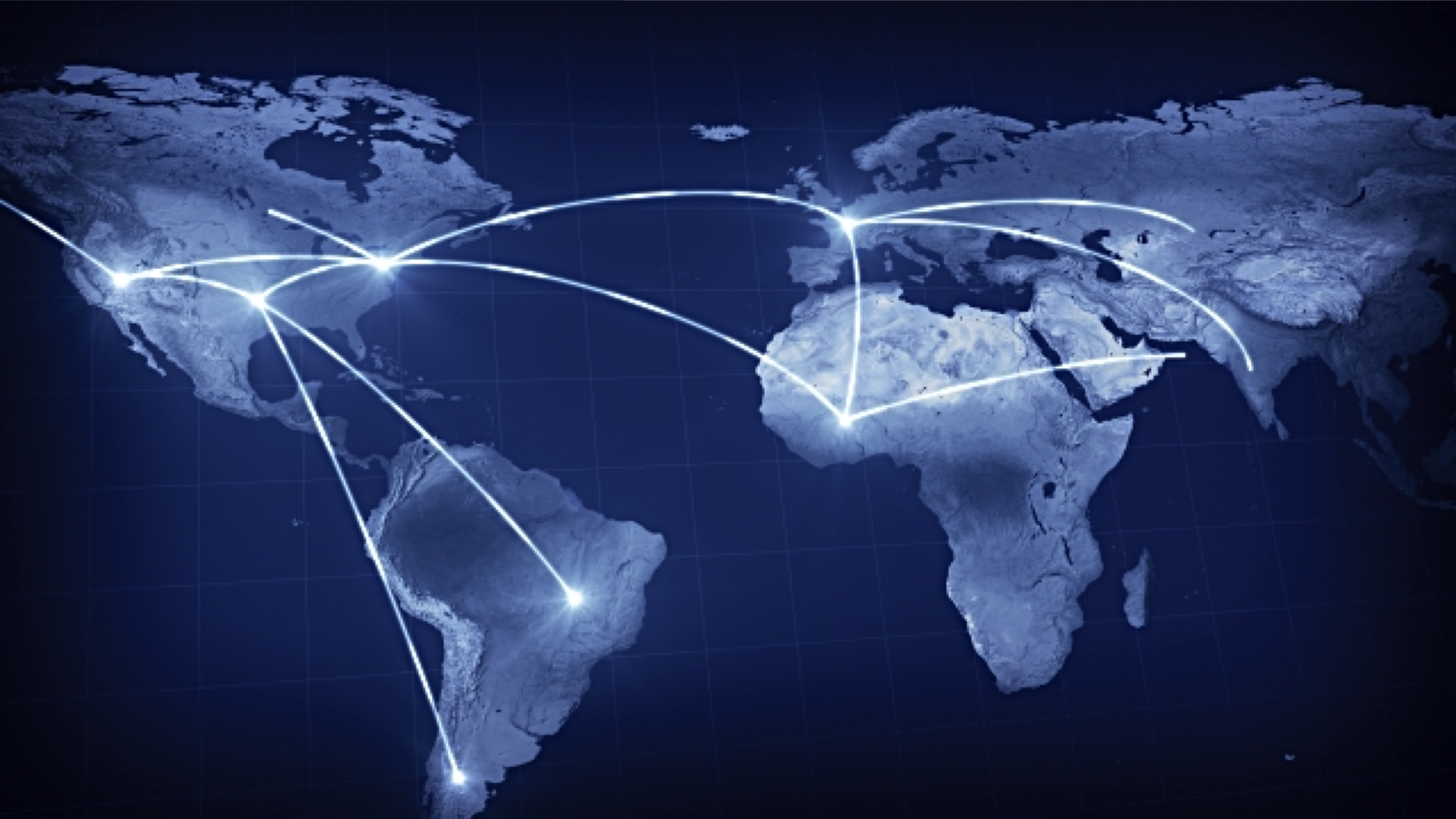 We work with hundreds of international, domestic, and local farms as well as exporters and importers worldwide. Our vast reach in the floral industry allows us to bring you the highest quality product at the most aggressive prices possible. If a flower is grown somewhere in the world and is viable to ship, we can get it for you.
CONSULTING
Peonies grow in Chile off season. Sounds great. But what does that mean for you practically speaking? What colors are available at what time? Is the quality up to your specifications? Just because something is available does not mean it is viable. We bring multiple decades of experience in procuring cut flowers from all over the world. That experience enables us to help you through each wedding, event, and even daily order to deliver profitable reliable flowers and guide you away from problematic products.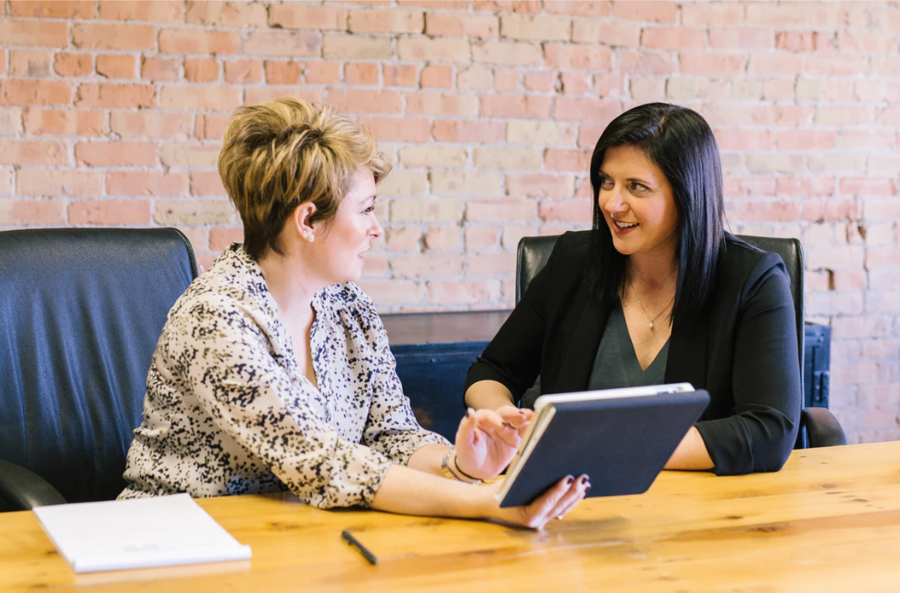 LOGISTICS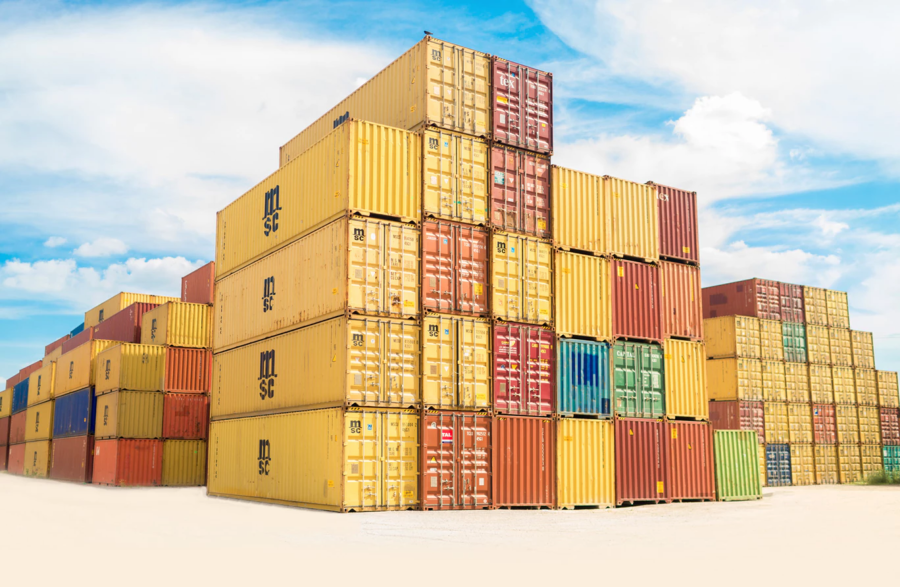 With the assistance of our sister company, On Time Fresh Express, we have been able to account for the precise arrival time of our cut flower inventories. This accuracy has helped us achieve an extremely high level of fulfillment without backorders compromising the freshness of our products. It has also helped to expand our physical delivery reach to significant portions of the New York, New Jersey, and Connecticut tri-state area, offering five to six days of delivery service depending on the zip code. We also work with the largest freight forwarders and consolidators in the business to ensure the best opportunities to avoid delays from South America.
PERSONAL TOUCH
Have a question about a bill or a credit? Need to speak to your salesperson about an event that just walked through the door or a price break on some roses? Though we are a large company, we do everything we can to enable you to get answers and help on demand.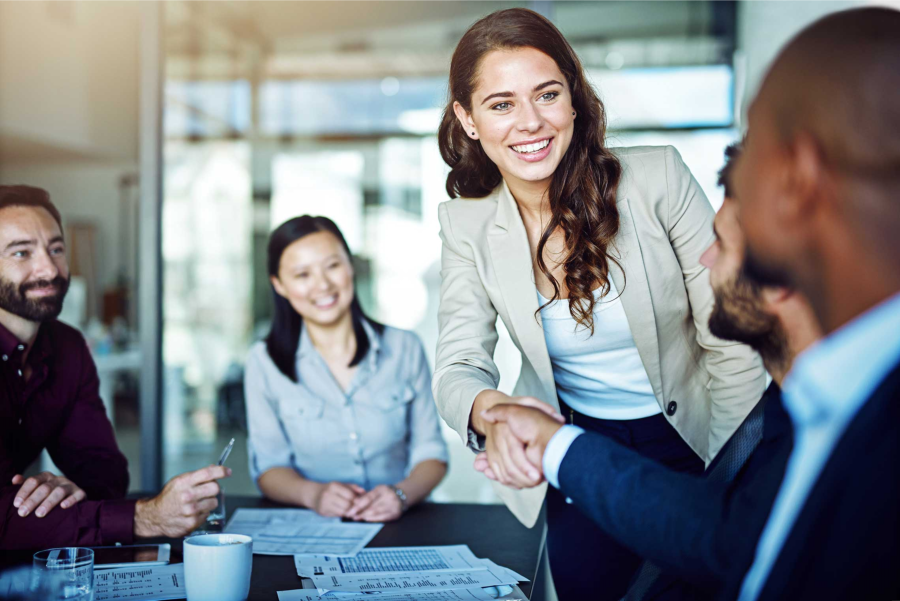 GROWING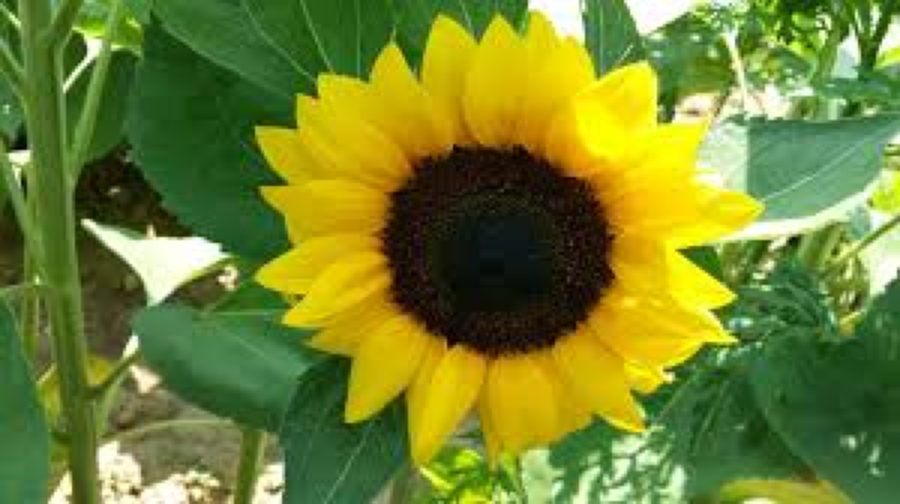 It takes a grower to know about flowers. Our sister company, Kevin Perry Farms located in sunny Florida produces some the highest quality sunflowers available. It took a few years to get it right before were able to offer them as a commodity cut. They are packed nicely in proconas and ready to use.
ON DEMAND INVENTORY
Need product for tomorrow, or even for today (depending on your location)? We maintain a stock of carefully selected cut flowers and thousands of floral supplies to meet your immediate floral needs. You can order them with your salesperson during normal business hours or 24 hours a day via our new streamlined webstore. Sort by color, the farm, country of origin, vendor rating, deal pricing, and many more tools to give you more control over your floral supply.